Bethesda announces BattleCry, World War 1 Era Brawler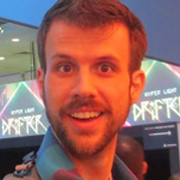 By Michael Dunaway, News Editor
Here's something that looks promising, Bethesda has just announced BattleCry, an upcoming Free-to-Play third-person brawler which has teams of World War 1 era soldiers fighting to hack each other up into tiny bits to settle confrontations on a global scale. Noticed I said hack and not blap. BattleCry is set during an alternative timeline where -following a particularly catastrophic World War- the world's governing leaders have powwowed up a plan to wage war against each other in a more up close and personal style without the use of gunpowder at all.
Known as the Black Powder Treaty, the plan calls for both sides to fight each other in designated areas called WaZones. Up to 32 players may compete for their faction of choice in these WarZones although Bethesda hasn't made it clear how many factions may fight in a given match at once. According to Polygon Bethesda has currently revealed two factions, the Royal Marines and the Cossack Empire with a third yet to be unveiled.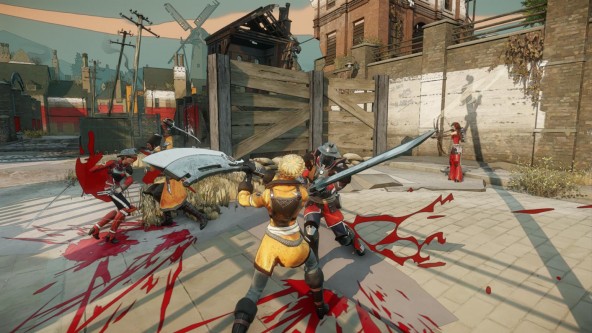 As a fighter within these WarZones, players will have access to an ever expanding list of classes, each of which offers its own unique playstyle, weaponry and special abilities. It's at this point you may feel a slight tinge of familiarity as classes in BattleCry have access to three unique abilities and one special ultimate similar to other "MOBA-like" titles. However these abilities are only available after a player builds adrenaline which comes from basic combat which appears to be anything but basic.
According to the official site, BattleCry features dynamic movement giving you the tools needed to "seamlessly grapple, evade and mantle to quickly cover distances and evade the other team". Combat is said to be responsive with smooth controls allowing players to unleash violent, high-impact combos.
Despite a lack of gunpowder there are still ranged classes available in BattleCry. The Archer for example, utilizes either a longbow or dual crossbows depending on the faction while the Gadgeteer employs a rail gun rifle. The brawler utilizes a pseudo-diesel punk approach with classes having access to retro-futuristic technology like hulking steel arms and advanced electrical gadgets.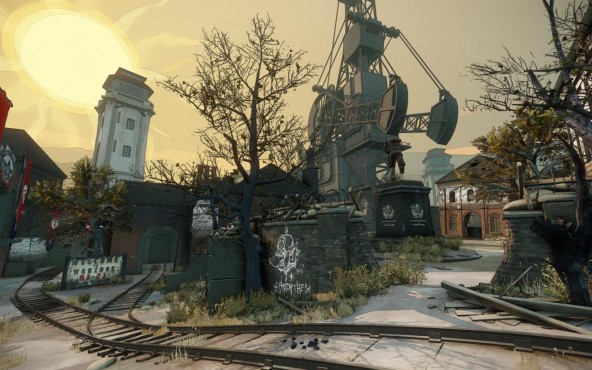 BattleCry's artstyle is very reminiscent of Team Fortress 2 which makes sense given TF2's style was modeled after early 20th century American illustrations. The game's art direction is being headed by Viktor Antonov who was the visual designer behind Dishonored and helped define Half-Life 2's art style including the famous City 17.
In an effort to promote good warmanship players can salute their opponents after each match and even award them medals for their bravery and heroic efforts. After each match players accrue Iron, which serves as BattleCry's currency and is used to unlock new class customization options including new abilities and most likely additional crafted cosmetics.
BattleCry is still a ways off with the closed beta slated for sometime next year. You can follow the game's development over at the official website here.
Got a news tip? Contact us directly
here
!
---
About the Author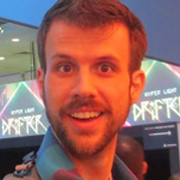 Michael Dunaway
,
News Editor
Michael Dunaway has been part of the MMOBomb team for years and has covered practically every major Free-to-Play title since 2009.
---
Read Next
Oh Oh, It's Magicka: Wizard Wars Goes Open Beta
Wizards have got some new stomping ground, as spellcasting action PVP Magicka: Wizard Wars has stopped their beta blockers and officially gone into open beta.
By Michael Dunaway - 8 years ago
You May Enjoy