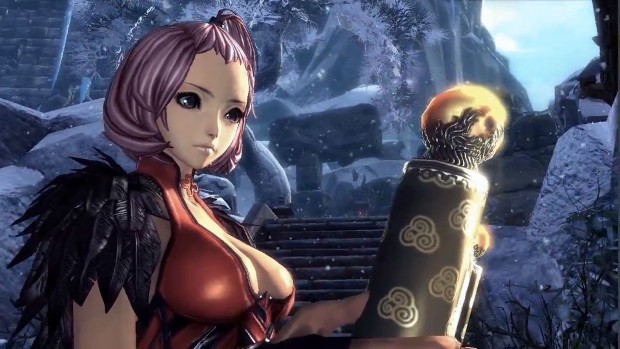 NCSoft is introducing a new end-game dungeon to its free-to-play MMORPG Blade & Soul. Titled the Ebondrake Citadel, the dungeon is an underground ruin and home to the Phantoms — a division of the Ebondrake Cult. This group uses the base to perform experiments on members of the Bonemask tribe and force them to serve the Dark Lord.
There are two versions of the dungeon for players to participate in making it a tad easier to get a group together. Players can take on the Citadel in either 4- or 6-man groups.
Also arriving in October is the all new spectator mode. Now players can watch two other players duke it out in 1v1 mode. More details on this are available on the game's site.