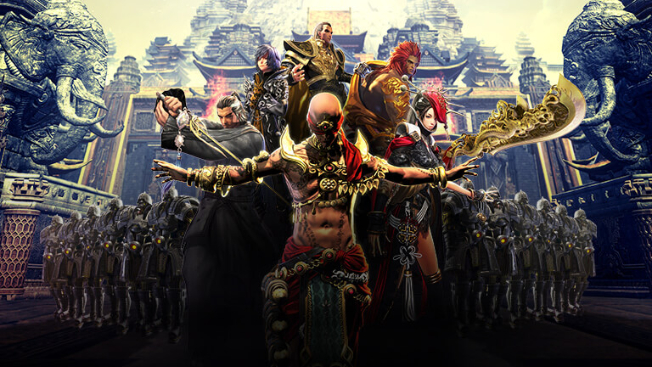 On June 19, Act 10 of the Blade & Soul story will be made available to players as part of the Empyrean Shadows update. When the update launches, players will not only be able to discover the next part of the game's narrative but will also have the opportunity to check out the 3rd Class Specialization for the Kung Fu Master and the Blade Master.
In addition, there's a new dungeon to explore. The Warped Citadel is a twisted nightmare version of the Citadel where the dead roam free.
In addition, players can now take up fishing, earning ranks and rewards along the way. A short rundown on the new update can be found on the Blade & Soul site.