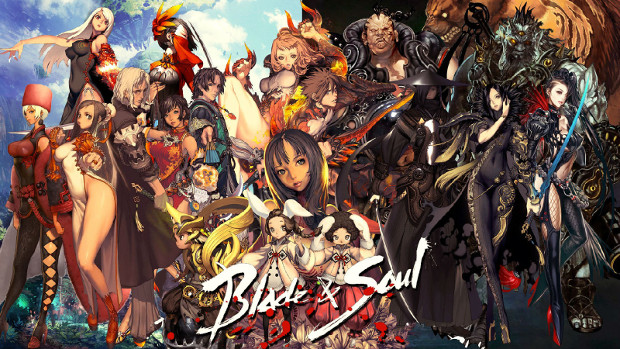 The moment you've been waiting for is here, NCSoft's free-to-play MMO Blade & Soul head start is kicking off today. Get ready, guys. This is not a drill.
The game officially goes live today at 1 PM EST (10 AM PST). For those of you who don't have Head Start access but would still like to participate, NCSoft is still offering Founder's Packs which come with 3 day head start access as well as a variety of other things depending on which one you pick up.
The initial buy-in isn't terribly expensive — $25 — and will get you head start starting today, 2 character titles and 20,800 premium points. The other two options will get you quite a bit more, but come with much heftier prices — $75 and $125 respectively.
More information on Blade & Soul's head start can be found on the game's site.