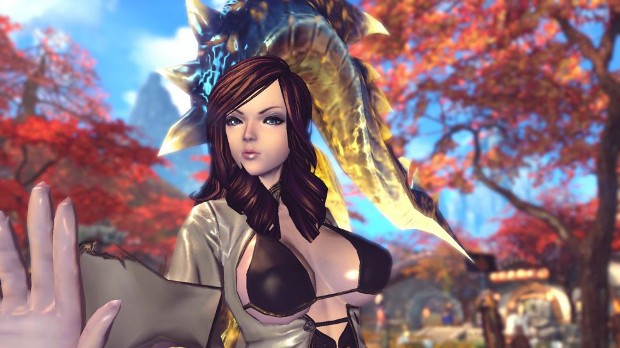 Following months of feedback from the community, the Blade & Soul team has announced that they will be making changes to weapon upgrade paths and gem hammers and sockets.
In an effort to improve weapon upgrade paths, NCSoft will be diverting weapons currently on the final tiers of the Moonwater Plains path (Siren and Pirate) to the Silverfrost Mountains path beginning June 1. The date selected is part of a plan to time this change to work with an upcoming in-game event that will allow players to reduce upgrade costs with an item called a "Nebula Weapon Upgrade Stone," which can be used in place of the Evolution weapon. The stone reduces the amount of materials and gold required for upgrades, resulting in an upgrade cost reduction of 10-40%.
As for gem sockets, beginning May 11, any weapon sockets opened with Gem Hammers will no longer reset when transitioning from the Moonwater Plains path to the Silverfrost Mountains path. The Blade & Soul team is also making changes to the number of hammers required to unlock additional gem sockets. You can see the full chart of socket changes — along with any additional details — on the Blade & Soul site.