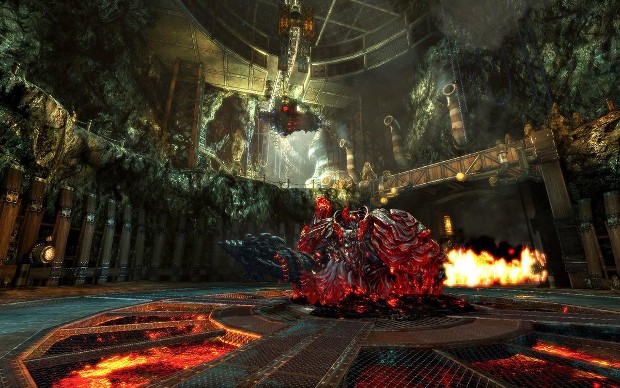 NCSoft announced today that the latest update for its free-to-play MMORPG Blade & Soul is now live. The update, titled Ruins of Khanda Vihar, adds a new questline, a new dungeon, and more legendaries as well as refinements to upgrade paths and costs.
The new questline: Khanda Vihar, is a multi-chaptered questline in which players investigate unusual activities in Sandstone Refuge. Players will help the town's citizens, travel the world, and attempt to solve a mystery on the island of Khanda Vihar.
The new Naryu Foundry dungeon can be played as either a 4 or 6-member dungeon and is reported by the developers to be the new standard for difficult PvE content.
More information on this update is available in the update's patch notes, available on the Blade & Soul site.