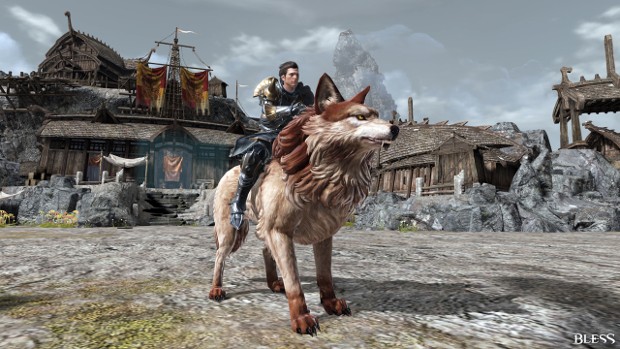 A week after Neowiz announced plans to turn Bless around with the Rebuild Project, the company has begun outlining its plans to rework the game. The plans include 7 areas of focus, or "themes", which include: Growth, Combat, Collect/Produce, Travel Companion, UI/UX, and Customization. The developer intends to go into greater detail on each of these with future blogs. Today, they started with Growth, or in particular Character Growth.
From what one can discern using Google Translate, the developer intends to make leveling a character more tangible, allowing players to really feel their character is growing when they make changes to items, like upgrading runes.
If you'd like to check out the post yourself — perhaps you're better at translating than Google is — you can find it on the Bless site.