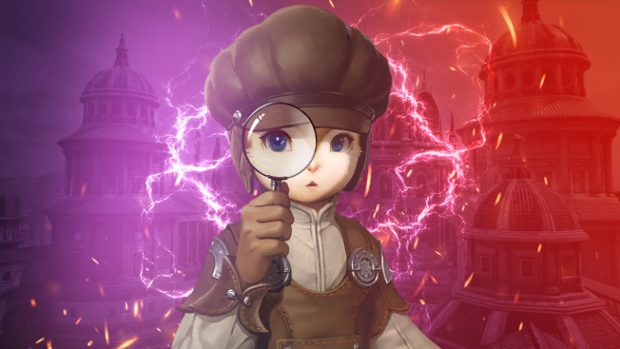 Bless Unleashed's Spring 2021 update has arrived, and it's brought a lot along with it. As of today, players can access new Episode quests, attempt new timed challenge modes in dungeons, and even complete the Rustus Mines – Depths of Corruption Abyssal Dungeon. Oh, yes, and just in time for Spring, the new fishing tournament has kicked off.
Quest-wise, the update introduces new Side Story quests associated with Orfina, Delila Bendelak, Krista, and Mokoro, there are also new Dungeon Guide quests, new regional quests, and 15 new ancient weapon quests for upgrading and unlocking said weapons. Ancient weapons are a new item added with this patch. They can be upgraded over time, with the weapon eventually hitting S rank. At that point, the weapon will have new effects.
The update also introduces a good amount of quality of life changes. These include a path guiding system, the ability to save (a limited amount) of chat records, a matchmaking favorite system, and more. And, as always, there are general reworks, bug fixes, and the like. More information on all of that is available on the Bless Unleashed site.