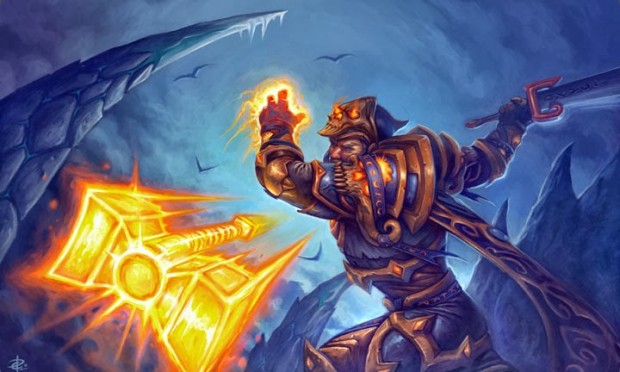 Blizzard has once again brought down the… well, not quite "Banhammer." More like "Extended Vacation" hammer?
In any case, if you're a botter in Hearthstone: Heroes of Warcraft, you'll probably find yourself without much to do the next few months, as Blizzard has temporarily banned all offending accounts until 2015. Any further evidence of botting will result in a permanent ban.
If the reaction in the comments section is any indication, many legitimate players are finding this to be a mere slap on the wrist and calling for permanent bans of botting accounts, or at least a complete wipe of their illicitly gained assets. Blizzard said in August that "Accounts that are found to be making use of 'bots' are subject to penalties, up to and including permanent suspension," and technically a temporary ban is "up to" permanent suspension, but it still rings a little hollow. "We know we warned you, and now we're warning you again! Next time, we'll really warn you!"
To say that the botters themselves aren't taking it seriously is an understatement.
What do you think? Are you OK with botters getting (another) warning and a temporary ban? Or should they be scoured from the face of Azeroth immediately?