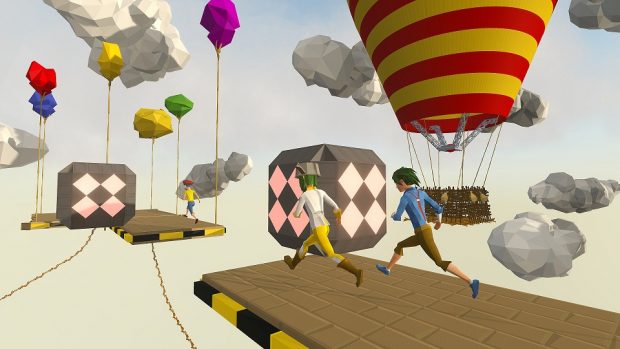 Bohemia Interactive is looking to take a piece of the Roblox pie with this week's early access launch of Ylands, a community-driven free-to-play game creator.
Ylands offers numerous creation tools, including a "deep, robust creativity tool" that helps to "bring your creations alive with the magic of Visual Scripting." You can create your own games and upload them to the Ylands workshop, or just browse what other people have made and try out their creations for yourself.
In addition to its PC launch on Steam or via the Microsoft Store, you can also try out Ylands on iOS or Android mobile devices. Learn more about Ylands on its official site.