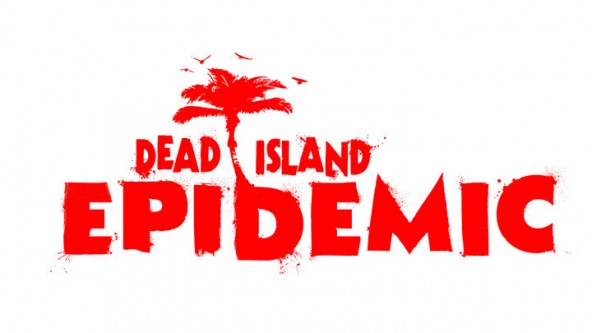 A Dead Island MOBA? I can't help but feel that publisher Deep Silver just fired off a pair of darts at the "Current Gaming Trends" dartboard when coming up with the third game in the Dead Island series. We've certainly had our share of MOBAs and zombie games lately. I suppose it was only a matter of time before the two came together and made some sort of superfluous love child.
The game, entitled Dead Island: Epidemic, will be a free-to-play MOBA pitting three teams against each other while fighting to survive the zombie onslaught. Deep Silver assures us the game will stay true to the Dead Island franchise's elements, even referring to the game as a ZOMBA, or Zombie Online Multiplayer Battle Arena. Fitting since it incites the kind of instinctive guttural zombie groan one would now expect from yet another MOBA announcement.
No word on whether Techland -the developers of the previous two Dead Island titles- will be returning to the helm for Epidemic. Deep Silver plans on releasing more info about the MOBA later this month at Gamescom.
Thanks Polygon.