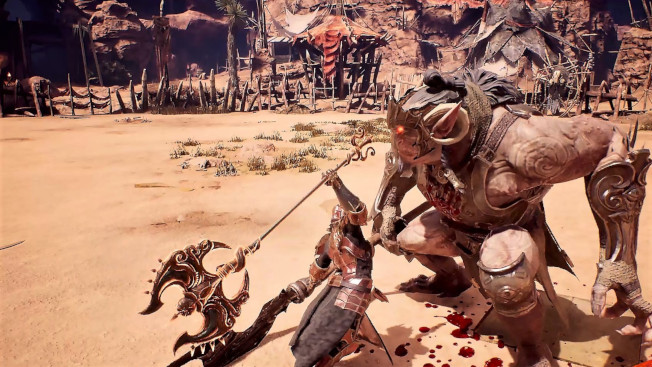 While Bless Unleashed has so far only been announced for the Xbox One, it appears there will be a PlayStation 4 version as well.
Yesterday, the folks at Gematsu posted an article linking to the Brazilian .gov site responsible for handling game ratings — specifically, the Bless Unleashed rating. As it turns out, on the 28th of March, Bless Unleashed received official ratings for both PlayStation 4 and Xbox One.
If you're curious, it seems the game has been rated suitable for players aged 12 and up. The rating includes a PDF you can take a peek at, should you desire.