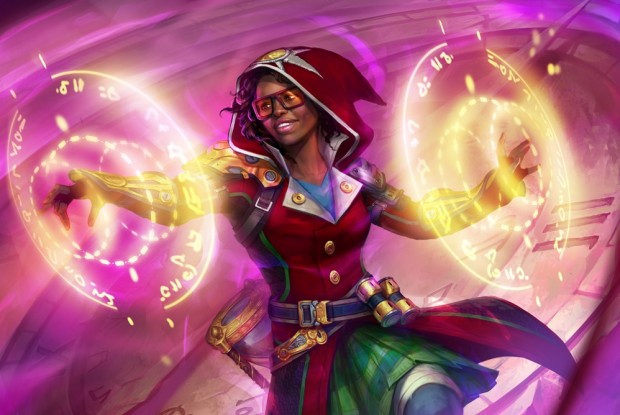 Another free-to-play game has announced the contents and pricing for its Founder's Packs, which will get you guaranteed access into the game's early stages of testing later this year — though not its really early stages of testing , which will happen this weekend.
The Founder's Packs for Breach range in price from $24.99 to $99.99 and come with the usual assortment of goodies: unlocked heroes, cosmetic items, XP boosts, and admission into the early access period on Steam. That will come later this winter, with a full launch planned for sometime in 2019.
What it doesn't get you is guaranteed access to the technical alpha, which takes place this weekend. For that, you'll still need to sign up as usual and hope to be selected. If you're not one of the lucky few, you'll still have a chance to see the game in action, as there's no NDA on streaming or other means of content creation.