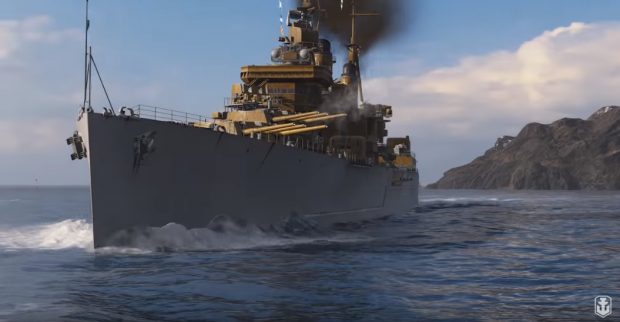 British heavy cruisers have arrived in World of Warships in early access form. The Tier V-VIII ships can be obtained with special British Tokens that you can obtain from limited-time directives. They come packed with a high-powered Repair Party consumable and heavy guns that can use HE shells, unlike their lighter British counterparts.
The latest update, 0.9.0, also kicks off a new season of Clan Battles, which offers the usual Steel rewards. UI changes will help make things more clear when viewing ships in your port, and lighting changes on the maps will help make things more clear — or at least prettier — in battle.
Later this month, the Lunar New Year will kick off, offering new flags, patches, permanent camouflages, and Commanders. Unique upgrades for Tier X ships are also getting an overhaul, in Update 0.9.3. Learn more about this update and what's to come, on the Warships site.