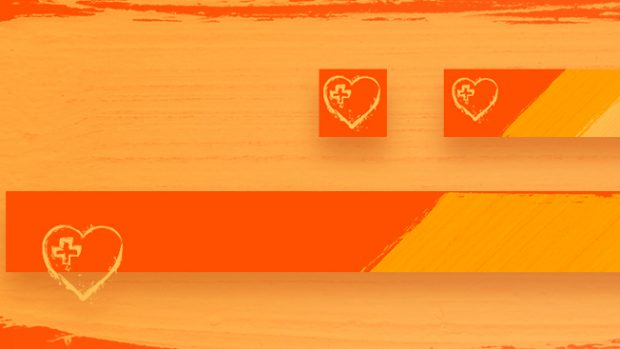 If you don't have anything to do around 10 AM Pacific time this coming Monday (April 13), then that might be a good time to pop over to Bungie's Twitch channel where they'll be discussing a fundraiser intended to help those working to fight COVID-19 head-on. This particular stream isn't a marathon fundraiser, but rather something designed to get Destiny 2 players involved.
While the details of the fundraiser will be outlined during the stream, Bungie has designed an emblem that will be bestowed upon those who decide to take part in the fundraising efforts.
Also of note for Bungie 2 players — although not related to the fundraising efforts — is the kick-off of Iron Banner and bonus valor on April 14. These events will run until April 21.