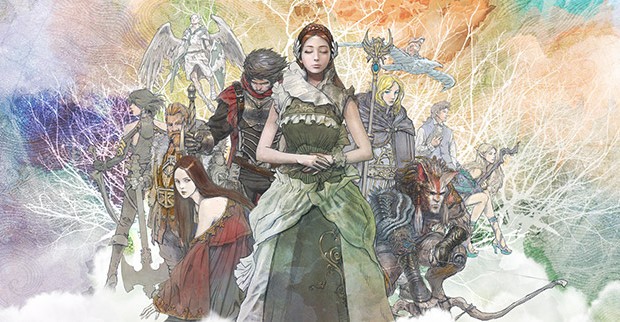 Man, it's really anniversary season when it comes to MMOs. The latest in the parade of games that are one year older is ArcheAge, which has hit the four-year mark.
Of course, there are celebratory activities for the game's players — including a Water Gun Festival and a taffy event. (Okay, those just sound fun.) The Water Gun Festival is PvP without all the death. It's a 3v3 battle that will reward players up to three times a day. It's set to run until the 26th, so if you get in there enough, you should make bank.
The Treasure Taffy Event lets players acquire Tiny Treasure Taffy up to three times a day — until it ends on October 10.
There are other events as well, and the obligatory sales. More information on all of these can be found on the anniversary announcement page.