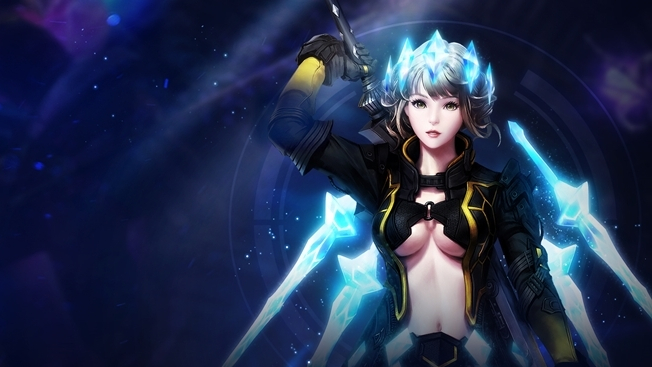 The most recent update to Webzen's Continent of the Ninth Seal has arrived, adding a magical new sword-wielding class and a competitive mode to the game. The new mystic Manacrafter class uses a magic-imbued sword in combat, making smacking someone in the face with a big sword even more impactful than we thought it could be.
Acquiring the new Manacrafter class requires the collection of "Soulshards". These items are used to charge the Manacrafter's weapon and ready it for combat.
As for the new mode, its a 4v4 mode in which two teams compete against each other and a boss. The teams have a choice: Do they focus on taking down the boss or try to stop the other side? Either way, the team that deals the most damage before the end will win the round.
Of course, with the release of a new class and mode, Webzen has decided to hold special events celebrating their arrival. Details on these are available on the C9 site.