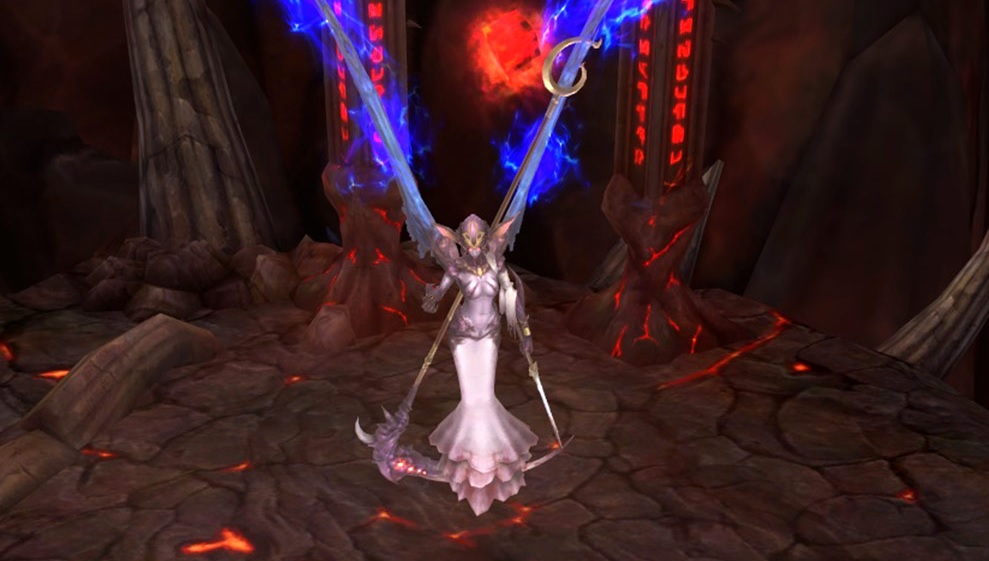 Emerge triumphant in ESTSoft's Cabal Online, which just released the Triumph update worldwide earlier this week. Its new content includes two new dungeons, a new collection system, Force Wing Transcendence, and higher Merit Medal expansion.
The two new dungeons are Flame Nest and Holy Windmill, both of which can be entered from Port Lux. Flame Nest challenges players to "seize the Devil by his Broken Horn," which sounds very dangerous, while Holy Windmill is billed as a "unique dungeon experience" that will let players "generate new and greater power."
The new collection system is available to players level 100 and up and rewards players for seeking out and delivering certain items. There are also guild missions that you can complete with your allies to get special treasures for your guild.
Learn more about everything in the Triumph update on the Cabal Online site.