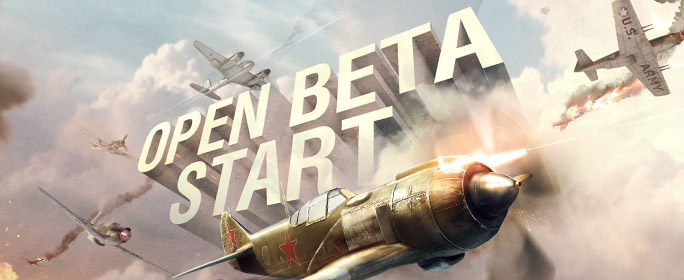 Wargaming's second foray into WWII-style combat simulators, World of Warplanes, has officially entered its open beta stage, and all aspiring pilots are free to check out the intense flight-sim action. Offering 15-on-15 battles featuring planes from four nations — U.S., Germany, U.S.S.R., and Japan — World of Warplanes drew over 2.7 million players to its lengthy closed beta.
The open beta boasts a new tutorial to help rookie pilots earn their wings, as well as a real-time tactical feedback systems to help veterans hone their skills. Later stages of the open beta will see the official launch of Wargaming's Unified Premium Account system, letting players share currency between their World of Warplanes and World of Tanks accounts.
The open beta goes live today for Russian and North American players, while those in Europe will need to wait until the 4th. Get into the action on the World of Warplanes official site!