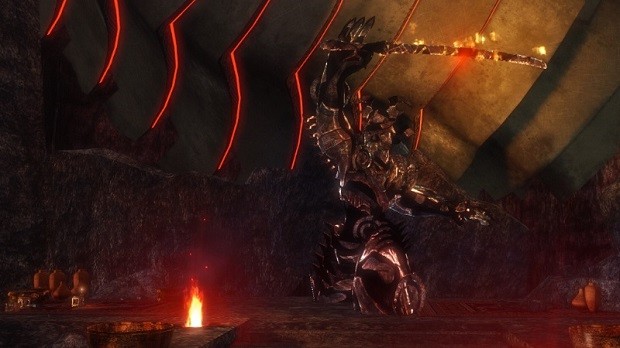 Otherland — or as it's apparently now called, Otherland: Next — may be the least-populated still-alive MMORPG out there, but that hasn't stopped it from getting updates. In fact, it's got a big one going live today, sure to make its player(s) happy.
The Fire Isle expansion adds a new region and a new storyline, built around a "broken nation that focuses on a large scale civil war." There are 90 new quests, including one based around a short story written by Otherland creator Tad Williams himself. Complete that and you'll get a sneak peek at the first third of a new novella by Williams, which isn't scheduled to be released until next year.
Other changes coming with this expansion include legendary weapons and a new social class, while the game itself is switching from UDP to TCP to provide better server stability; a UI revamp is also in the works. Learn more about Otherland's Fire Isle expansion on the game's Steam page.