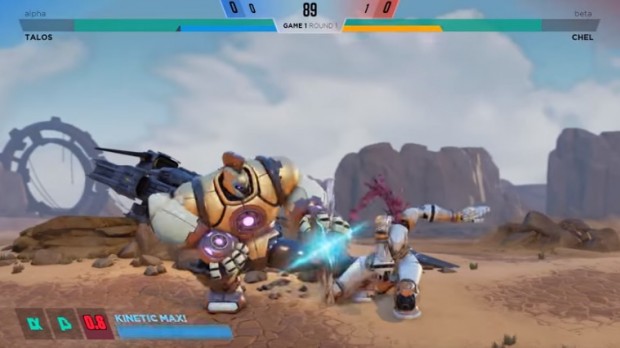 Remember Rising Thunder? It was a fighting game created by the co-founder of the Evolution Championship Series. Its development studio, Radiant Entertainment, was picked up by Riot Games and Rising Thunder cancelled, but you might still get a chance to try the game out.
In January, the devs will release Rising Thunder: Community Edition, a final build of the game that will offer offline local play and a few quality-of-life improvements over the last build of the game from early 2016. They'll also be releasing the source code for the game, so that fans can do their own matchmaking on a "bare-bones server" because the "original RT server is somewhat of a beast, segmented into a bunch of different services that aren't particularly easy to deploy or maintain."
All this information is summarized in a post on the game's subreddit and, of course, it will all be free-to-play. It's a nice gesture by Radiant Entertainment and Riot Games, to reward the fans who loved the game but didn't get a chance to see deployed in full.