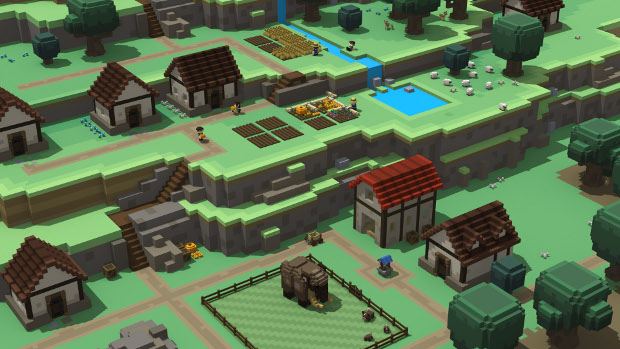 League of Legends studio, Riot Games, is expanding. The company announced today that it has acquired Radiant Entertainment — making the MOBA developer the proud owner of the survival game Stonehearth and a currently unrevealed game.
A post on the Radiant Entertainment site filled fans in on the plans for its current games, stating that production on Stonehearth will go forward as planned while the free-to-play fighting game Rising Thunder will permanently be closing on March 18th. The Rising Thunder team is preparing to begin work on the unannounced game.
Riot hasn't gone into detail on what plans they have for Radiant and its games, however players will be able to keep track of Stonehearth's progress via Twitch streams and blog posts on the game's site.