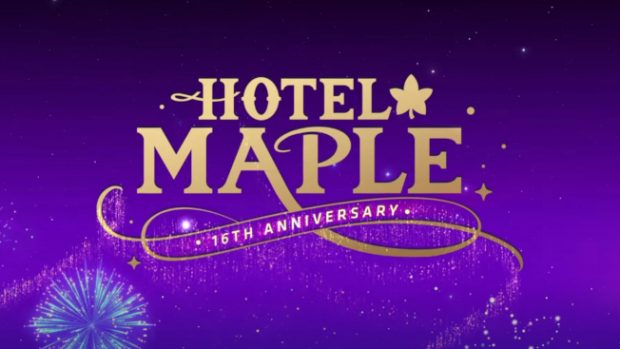 MapleStory is turning 16 and Nexon has decided that warrants something big. So, today, they've announced that players level 101 or higher can access the Hotel Maple VIP membership. Hotel Maple is a special ranking system designed specifically for the game's anniversary that offers benefits and rewards to players.
During the event, players will be able to use Membership Points to upgrade their VIP membership and earn extra benefits based on their, and other characters in the same world's, rank. Those who reach VIP prestige rank will receive a special medal. There are right around 15 different Hotel Maple events to take part in to contribute to the ranking, as well as five other events that just come as part of today's update. The hotel events include an infinity pool, the monster pyramid, the personal shop, and more.
In addition to the Hotel, Nexon is also offering players a chance to share their memories of the game on social media, including Twitter, Instagram, and YouTube, using the hashtag #MapleMemories. At the end of the event, all the submissions will be gathered together on the Maple Memories site.