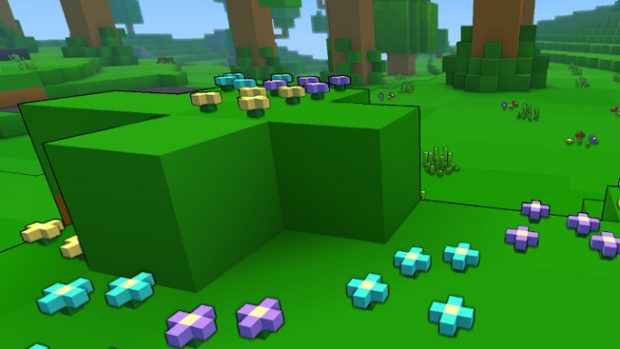 Trove has a bit of a Mother's Day event going — although it doesn't really have anything to do with your mother. Instead, it's focused on flowers, and those who participate can win some prizes.
This is another one of Trove's screenshot contests. The idea is simple, take a screenshot of your character with some flowers. Grow them or find them, it doesn't matter. Post the screenshot to this thread before May 15 and wait to find out if you win.
Keep in mind that as with previous screenshot contests, you'll need to make sure your character name must be showing. You'll also need to make sure you include that information as well as the server platform in the post. What prizes you might win have not been specified, so your guess is as good as ours.