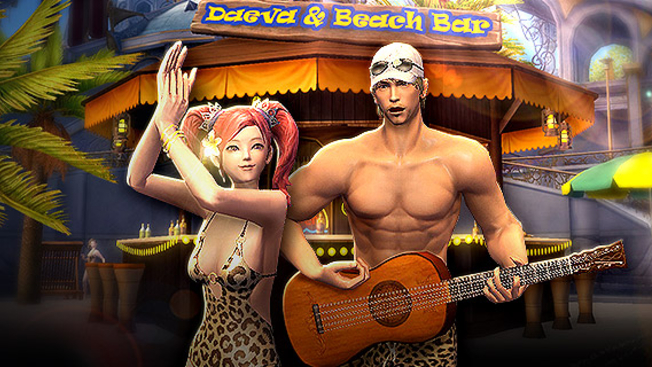 Atreia is celebrating the hottest season in Aion with the Summer Block Party. To get things rolling, the Daeva & Beach Bar has opened in both capital cities. There, players can snag free drinks and chip away at Ice Blocks to make Ice-Hot Boxes filled with rewards.
It's worth noting that the event is primarily for characters level 76 or higher — although that's probably pretty much everyone by now.
The event lasts until August 7, during which time players can get all kinds of cool goodies. A full list of items is available on the Aion site.