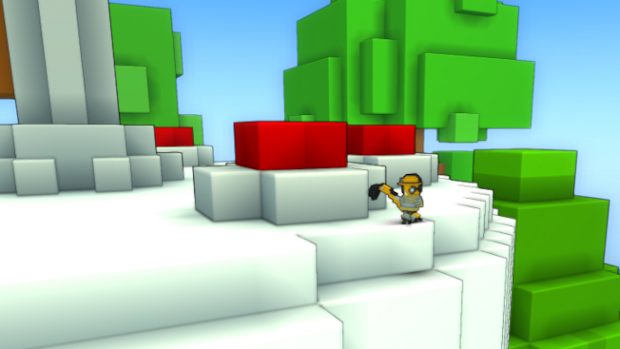 Trove is turning 6 and in honor of the big day gamigo would appreciate it if you all supplied them with some cake. They don't just want any cake, though. They want you to build them a giant birthday cake. Said cake can be built in a player's Cornerstone or a Club World, but they must be cake.
In exchange for building giant, visually delicious treats, the Trove dev team is offering players who do so a chance to win a few goodies. All players will receive something — a Dev Dream, but one lucky player will be the recipient of one of this year's Sunfest packs (player choice).
To enter, build the cake and take a screenshot or record a video of it. Same general Trove competition rules apply. Make sure the screenshot shows the cake and include your basic information — character name, platform, and region. Submit your entry by July 25 and wait for the judging to take place.