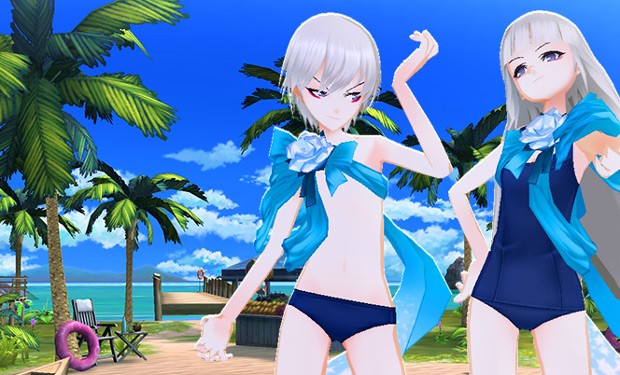 En Masse is offering Closers players another chance to earn sweet goodies and buffs just for logging into the game tomorrow. Starting at 6 a.m. server time on June 9, players will receive a Closers Day Celebration Box just for logging in. The box contains the following items:
1-Day Dark Command 10-Piece Set ×1
1-Day +13 Core Weapon ×1 containing: 1 Station Agile Core IV, 1 Perfected Agile Core IV, 1 Super Lortal Agile Core V, and 1 Crater Brutal Core V
Small Plum Soda ×1
Players will also recieve a 50 percent EXP bonus, 50 percent more items, and 50 percent increased credits when doing activities. In addition, players who spend at least 100 minutes in-game during the event will earn a Spring Shy Blush Box.
This event is just another good reason for players to log in this weekend, as the Summer Vacation Update released a few days ago, bringing with it new summer-themed content, a new 3v3 Arena Brawl mode, a new special agent, and more.