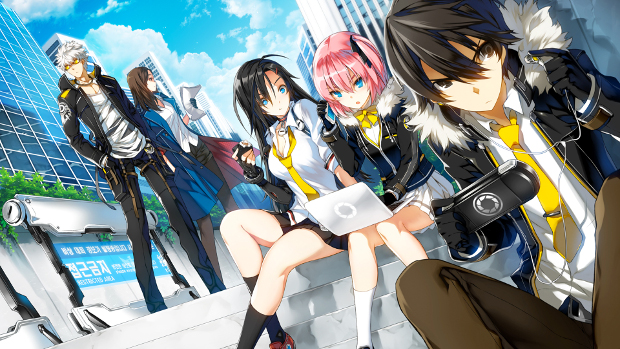 The free-to-play anime-style action MMO Closers made the switch to free-to-play today. The game, which was previously only available as an Early Access purchase is now in Open Beta and available for everyone to download via Steam.
The Open Beta launch follows the release of the game's largest update so far. The Levia update adds a new closer, housing, and a winter event stage: Snow Day Operation.
Anyone wanting to support the game can still purchase it for the Early Access price of $14.99. Information on Open Beta and the free-to-play launch is available on Steam.