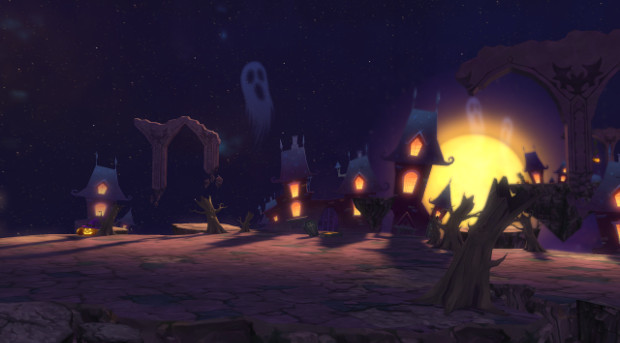 Closers' most recent update is filled with Halloween fun. It introduces a limited time Halloween stage where players can earn Jack-O'-Lanterns that can be traded from all kinds of goodies. The stage can be entered once per day, except for Elite players who can enter twice.
Adding to the Halloween fun are several events — including one that involves crafting rewards with the Jack-O'-Lanterns you earn from doing the Halloween stage. And there are a LOT of items to craft, the best of which are probably the witchy costumes.
Also included in this update is Wolfgang's promotion to Special Agent. This adds new Extreme gear sets for him that provide EX skill tunings and mods, as well as tunings on weapon cores.
And, as with all updates, there are new items in the shop. You can read about these, and check out the full list of Halloween event rewards, in the latest set of patch notes. Or, you can just sit there and watch little bats fly around the page.