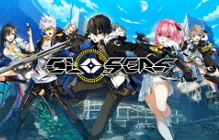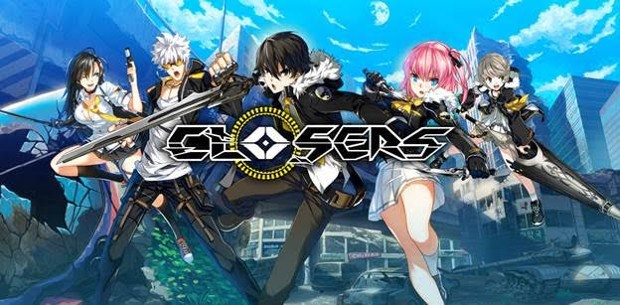 If you're a fan of anime, fighting games, side-scrollers, or any or all of the above, then we have good news. En Masse Entertainment has taken on publishing duties for Naddic Games' episodic anime beat-'em-up, Closers.
Closers is a side-scrolling fighting game in which players take on the role of an elite agent of UNION and defend the earth against inderdimensional aliens that are invading via portals in New Seoul. Players have five playable character to choose from, each with their own skills and abilities — as well as pretty cliched back stories… "Grizzled veteran with a troubled past," anyone? That would be J.
The other four archetypes include: Seha, the "reluctant combat genius", Sylvi, "dedicated leader", Yuri, a "skilled martial artist who just discovered her powers", and Misteltein, the "prodigious young boy with amazing support skills".
The characters are reportedly designed in such a way as to offer players the opportunity to make their own way through the story. Along the way, they'll be able to upgrade skills and weapons, unlock new powers and more.
Those interested in getting their anime-style fighting-game fun on can sign up for Closed Alpha on En Masse's site now. Expect alpha to being in September of this year with beta to follow shortly after that.