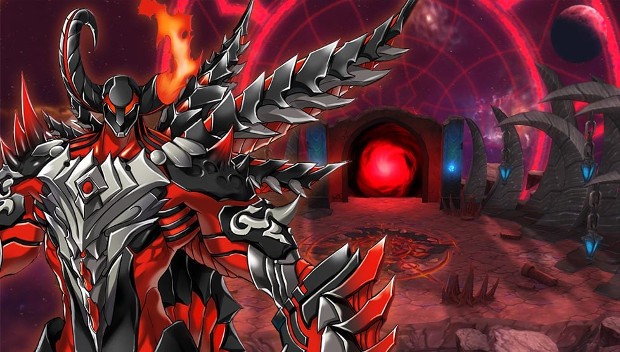 Yesterday, En Masse released the Planar Raid Update for its anime-styled MMO Closers, introducing several new features including new Planar Gate Raid quests. Players who have reached level 73 can attempt the new Planar Gate Material in an effort to earn new gear, accessory items, achievements, and more.
In addition to the Planar Raid content, the update also adds new events and a new level cap for Tina — allowing her access to the Refit Sky Ship hub. There are also several new costumes and other goodies for players to pick up.
Details on all of these new additions are available on the Closers site.