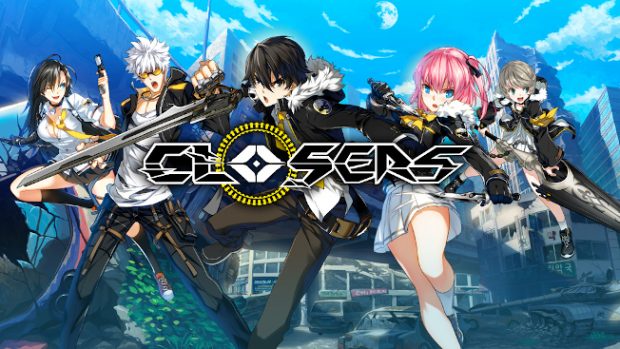 Recently, Closers received an update that added several bits of new content for players to enjoy. Among the additions are a new Team Challenge system, costumes, and a new season of Cross Material Conversion. The new team challenge system is a weekly affair in which the devs offer a new challenge for each Closers team.
Completing each of the challenges earns players rewards, ranking, and crafting materials. With each challenge, players will need to pick a Closer to use. However, they can only use each one once, so they'll need to be strategic about it.
The new Cross Material Conversion season includes several important items such as the Fallen Night and Dark Command sets. Players can also acquire the 3-Star Master of Service (B) set.
As for other content, players can take part in a playtime event that rewards players for playing at least 15 hours. Rewards include Lucky Phase Tokens, Super Advanced Evolution Material Capsules, and three days of elite status.