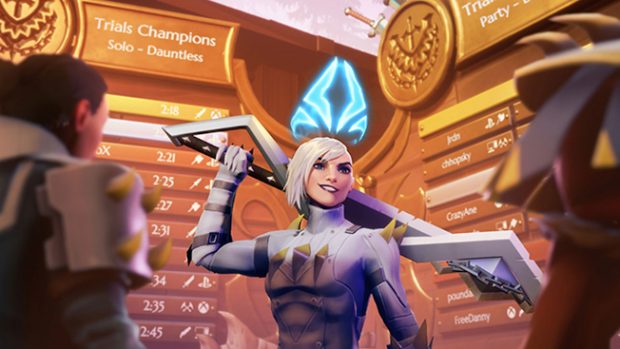 Dauntless players who may be planning to upgrade their consoles got some good news today. In a letter from Phoenix Labs CEO and Co-Founder Jesse Houston, the company revealed that the game will be available on PlayStation 5 as well as Xbox Series X on launch day. In addition, both platforms will offer full cross-platform support, tying them in with the game on all existing platforms.
The letter goes on to cover new content arriving in December's Dauntless Reforged update, which is intended to change the pace of the game. The update will do this by changing how players queue up for hunts, removing pursuits and patrols, and adding a longer lasting hunt type referred to as "Stay and Slay" by the dev team. Details on those changes will be available in a different post at a later date.
If you'd like to read the dev letter — which does contain information on community transparency and feedback — you can find it on the Dauntless site.