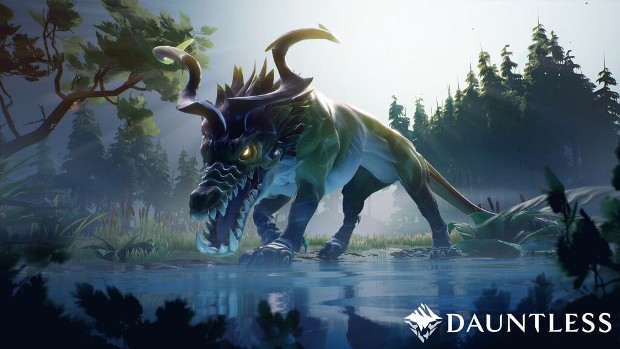 Phoenix Labs has announced that it has "raised a Series C financing led by Sapphire Ventures, with continued support from Everblue Management and other current investors." While Phoenix didn't disclose the value of this new investment round, it's enough to let the Dauntless developer "expand our live service operations at Phoenix Labs and create new and exciting content even faster, keeping the heart beat of Dauntless steady and vibrant for years to come," said CEO Jesse Houston.
Houston spoke at greater length to GamesIndustry about the new investment, which he said would give the company "a couple years of runway." He called the open beta "better than we could have possibly anticipated," with revenue being five times better than their expectations, and still growing, though he stresses that the game is still very much in development. He also said that Phoenix Labs isn't spending much on advertising or other forms of user acquisition, content instead to bring people in through streamers or YouTubers.
Interestingly, he also credits Monster Hunter World with helping to boost Dauntless. When it launched earlier this year, some people thought Capcom's juggernaut title might eclipse the smaller studio's similar game, but Houston said that hasn't been the case.
"When those [PC and console] games have launched, we tend to see significant spikes in engagement in the positive for us. When they do a big marketing push, our sign-ups go up… It really opened the genre up. One of the operational challenges we had as a publishing team was how to grow that [monster-hunting] market in a cost-effective manner. Along came Capcom and really helped us in broadening that audience. Hopefully we helped them in some ways as well."