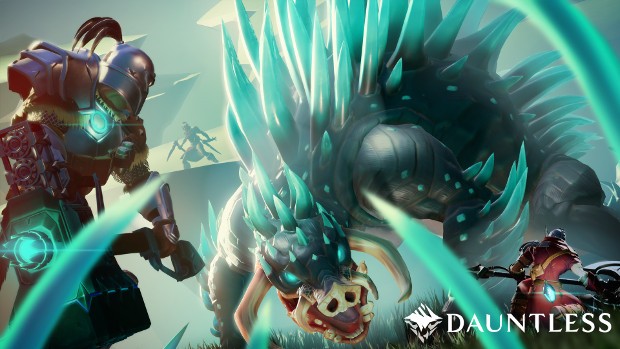 The Founder's Alpha event for Phoenix Labs' Dauntless has kicked off. This means that anyone in North America, Europe, or Oceania who purchased a Founder's Pack can now log in and begin testing the game. It also means you'll get to say you were there before Closed Beta starts on September 1.
Of course, the beginning of the Founder's Alpha means the end of Tech Alpha testing. Over 20,000 players participated in that testing phase and the developers put together an infographic highlighting some of the things that were achieved during it. You can view this below.

If you'd like to participate in the Founder's beta, but don't have a Founder's Pack, you can still pick one up from the game's site.