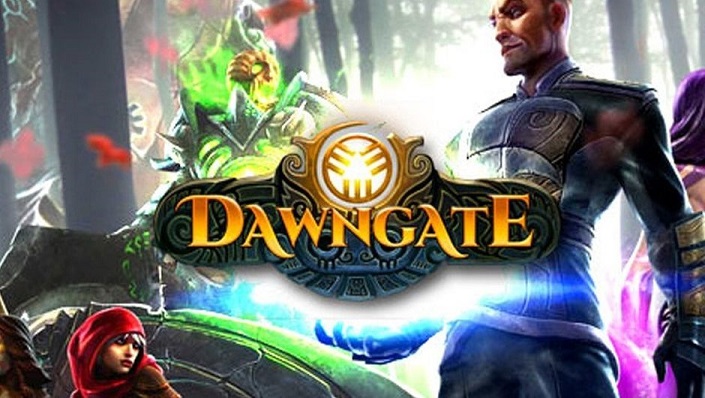 Last week, we reported on the Kickstarter for Dawngate, the MOBA that was abandoned by Electronic Arts in 2014. In doing so, we wondered about the Kickstarter's creator, Todd Wolven, who graciously reached out to us to answer some of the questions we posed.
Wolven told us that Wayfinder Studios is "a hobbyist studio at this current point," with 12 volunteer members spread out over five different countries. The team's been put together over four years and Wayfinder plans to add a Game Design Lead and "a larger team once more funds have been dedicated to the project."
Even if those funds are gathered, I wondered, will EA be interested in giving up the property? Wolven admitted that that's been a rocky road, with "six denials we got at first from multiple people over the last nine months," though at this time they've "already secured an informal agreement for the exclusive licensing rights to Dawngate." Whether that "informal" agreement will transition into something more secure is still an open question.
All in all, though, Wolven and the rest of his team are fans who want the opportunity to enjoy their favorite game:
"Clearly, there is a demand for the product, and everyone here at Wayfinder is most interested in the prospect of playing Dawngate more than anything. This is a passion project for all of us, and while unfortunately the world does revolve around money, we don't really care about that … We all just want to play Dawngate again."