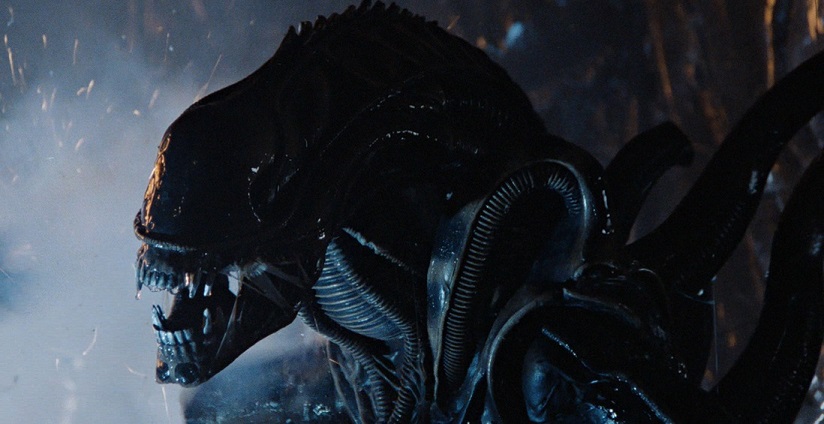 Daybreak Game Company has acquired Cold Iron Studios, a San Diego developer headed up by former Cryptic Studios Producer Craig Zinkievich. The studio will continue to work on a PC and console game based on the Alien IP, which we learned about last year. That piece referenced an older interview where Zinkievich said that his game wasn't an "MMO," per se, but that it would "rely on MMO-like systems."
Today's press release announcing the deal bills the game as an "action-packed, sci-fi shooter experience unlike any other game on the market." Cold Iron will continue to operate independently, while Daybreak provides publishing support, an arrangement that sounds similar to the way Daybreak split off its three main franchises as semi-independent studios earlier this year.
Cold Iron was previously owned by FoxNext Games, a division of Disney via 20th Century Fox, but that company was sold to mobile games developer Scopely in January. The "Careers" link on the Cold Iron website still directs you to Scopely, but we have to imagine that will change soon.