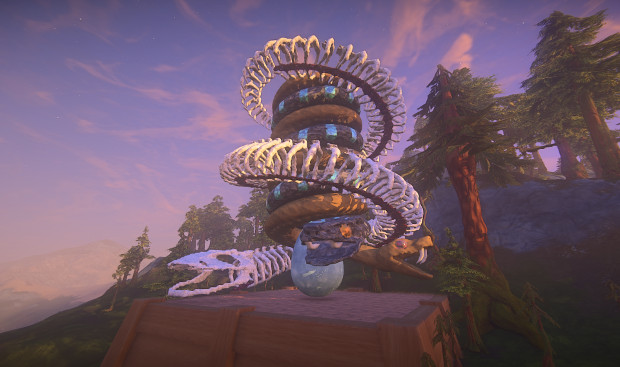 It's that time of year again… Where Daybreak asks you to put on your creative hats and build some really cool things in Landmark. Known as the "Landmarks of Landmark" Competition, this annual event gives players a chance to create something cool and have it featured on one of the the island's central portal hubs; the idea being to encourage creativity within the community.
Those wanting to participate in the contest can do so starting today. Daybreak will be taking submissions from now until Febrary 25th at 23:59 PST. Voting will begin at that time and end on March 3.
For your entry to qualify, there are a variety of guidelines that must be followed — everything from the build's size to the fact that it must be "appealing at any time of day."
More details on the competition — including a whole section of legalese — can be found on the Daybreak Games forums.