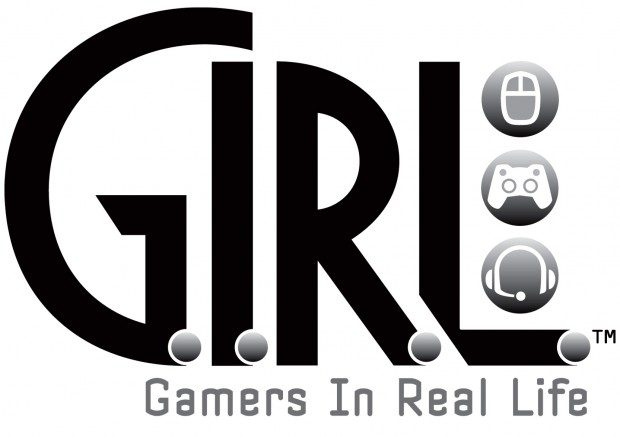 Daybreak Games (formerly Sony Online Entertainment) has kicked off their 2015 G.I.R.L. (Gamers in Real Life) scholarship competition. Running for 8 years now, this competition has awarded winners with not only a financial hand with their game development studies, but has also provided winners with a chance to intern with Daybreak Games over the summer.
This year is a bit different from previous years though. For the 2015 competition, Daybreak Games will select 2 winners. Each winner will be provided with a $5,000 scholarship and the usual internship opportunity, but the winners will come from two different categories of competition. One scholarship will be focused on Art & Design, and the other on Programming & Engineering.
"Previous internship contributions from G.I.R.L. winners have been nothing short of excellent, which played a key part in our decision to evolve the scholarship even further," said Laura Naviaux, Senior Vice President of Global Sales and Marketing, Daybreak Game Company. "We're thrilled that we can provide two students the opportunity this summer to learn more about creating online games, while helping to shepherd new talent into the industry."
Despite the competition's name, you do not need to be a female to apply but you can check out all the eligibility requirements on the scholarship competition's website.