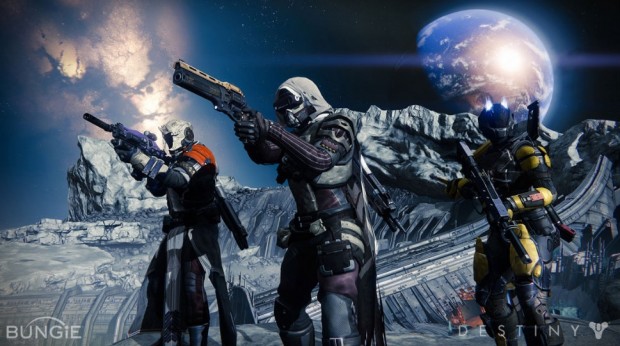 Last month, Bungie had to roll back player progress for Destiny 2 because of an error that popped up after an update went live. Apparently, whatever went wrong back then wasn't completely addressed, because the game is currently (as of 1:00 PST) down again for a lengthy unplanned maintenance update and another rollback is in the works.
We have identified the issue causing loss of materials and currencies after Hotfix 2.7.1.1. All player accounts will be rolled back to the state they were in at 8:30 AM PST, with maintenance expected to last until 7 PM PST.

Another update will be provided by 1:30 PM PST.

— Bungie Help (@BungieHelp) February 11, 2020
It looks as if players were removed from the game around 8:45 a.m., so that means that only 15 minutes' worth of progress will be lost, but it's not a good look for Bungie. We'll update this article if we learn anything new, though with maintenance expected to go into the evening, that might be a while.