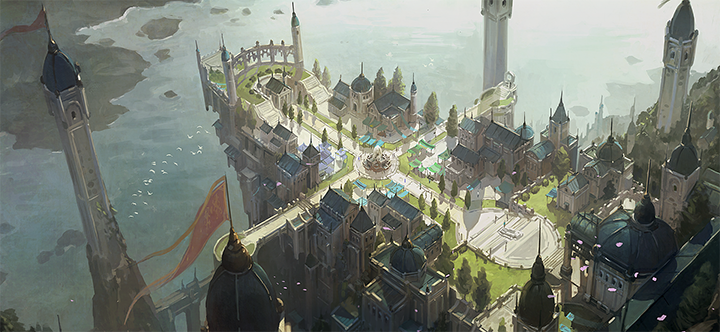 Just in time for tomorrow's Head Start kickoff, the Devilian team has announced server names. There will be four servers in total — two NA and two EU — and all four will open with Head Start. These are:
Ravan (NA)
Segarro (EU)
Asperon (NA)
Seadrift (EU)
If you have plans to immediately hop into the game with your friends, you'll want to take today to make that big decision on where to go.
For you Steam fans, there is also a bit of good news, as the free-to-play game is available to download on the service as well. Do note, however, that anyone wanting to download the game via Steam during Head Start will have to purchase the game. To grab it for free, you'll need to wait until the game officially launches.