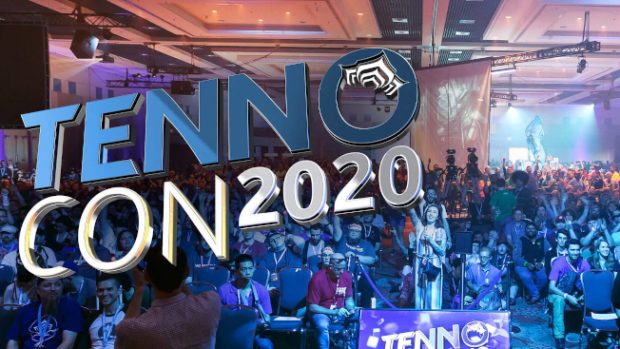 During today's Warframe Devstream, Digital Extremes took a moment to announce the date of its next Tennocon event. On July 11, players will once again come together to celebrate all things Warframe, while of course getting their hands on some goodies and doing a little partying in the process.
The announcement headlined the stream — which was otherwise focused on the sound design going into the game's next update. Unfortunately, no other information was offered about the event and players are going to have to wait a bit longer to hear about it. That being the case, you can sign up on the game's site to be sure you know when the tickets become available.
If you'd like to catch up on today's stream. You can watch it below.