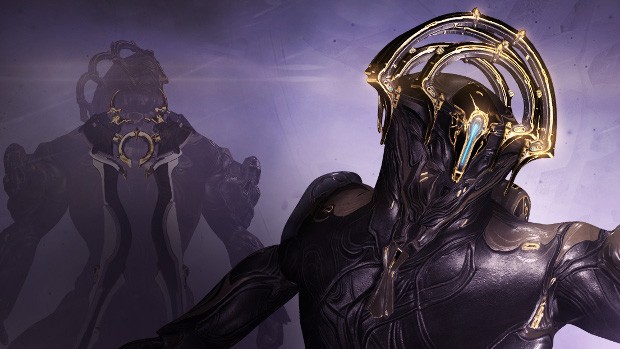 Digital Extremes has officially joined the ranks of other companies teaming up with Amazon to offer Twitch Prime users exclusive goodies. Beginning June 29, Warframe players who are also Prime users can get their hands on two Warframes: Frost Prime, and Vistapa Prime Syandana. They'll also get a Dragon Mod Pack for free. The Prime Syandana is a unique Warframe exclusive to this offer.
This promotion will run for approximately a month — ending on July 26. The really good news for Warframe players is that its not platform specific. Players on PC, Xbox One, and PlayStation 4 can all get their hands on these goodies for free.
Full details on the promotion are available on the Warframe site.