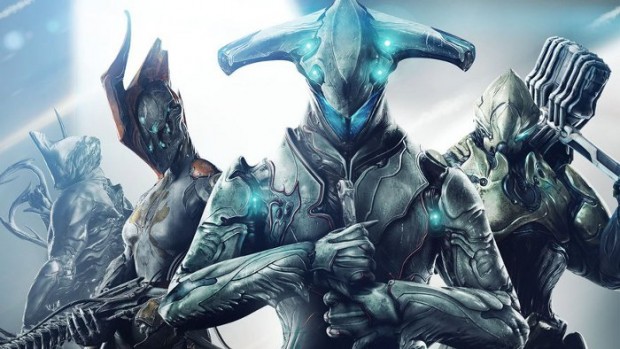 Digital Extremes is expanding. That's true not only in the virtual world, where Amazing Eternals is rounding into shape alongside Warframe, but also in the real world.
The developer recently announced it would be opening a new studio in Toronto, just down the road from its London, Ontario headquarters. It already has an office in California, which helps with the publishing duties for its games, which could also include Survived By, made in conjunction with Human Head Studios.
Digital Extremes VP of Publishing Meredith Braun called the move "a logical choice to continue growth plans for Digital Extremes and keep up with the pace of our growing stable of games." It's nice to see a truly independent developer (and burgeoning publisher) succeed and expand, especially after casting off the restraints of its previous masters.