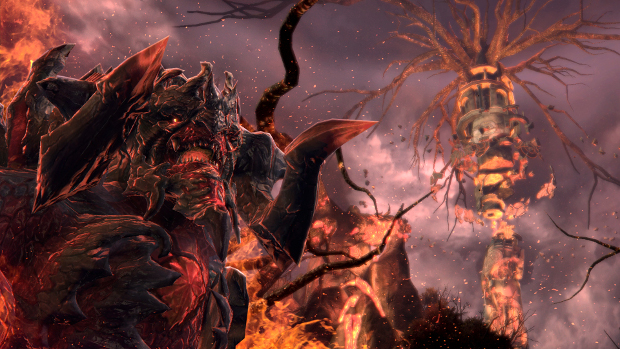 The Dawnfall update is almost here. When it arrives it will make some serious changes to the world of TERA, including a rework of the Island of Dawn, the introduction of Forsaken Island Hard Mode, and more.
The Island of Dawn rework turns it into a level 65 BAM hunting ground. Now a devastated wasteland, the island features an all-new storyline, daily solo and group quests, and tier 7 and 8 rewards. The Forsaken Island Hard Mode adds all new gear drops, including the Starfall belt, Captain's Earring, Captain's Ring, crafting materials, and tokens.
There are also a few other additions coming with the free-to-play update. You can find out more about them on the official site.