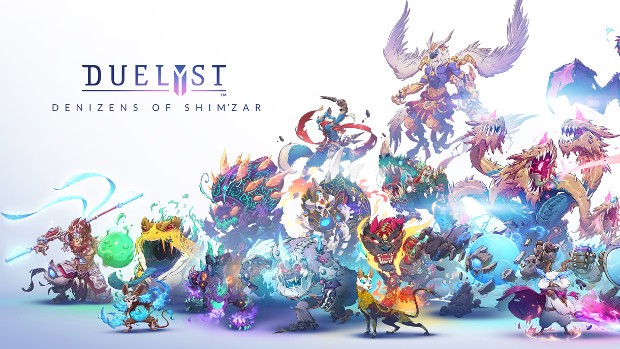 Earlier this week, Counterplay Games announced its first ever expansion, titled Denizens of Shim'zar, revealing that this update will introduce 105 new cards to the game. Among the 105 additional cards, will be several new faction minions and spells, as well as the new minion tribal, Battle Pet.
Today, the team also revealed the official release date — August 30.
While players are waiting for the expansion to come out, Counterplay is offering a deal on Shim'zar Orbs with a pre-purchase bundle of 50 orbs for $49.99. More details on the expansion and the sale are available on the Duelyst site.