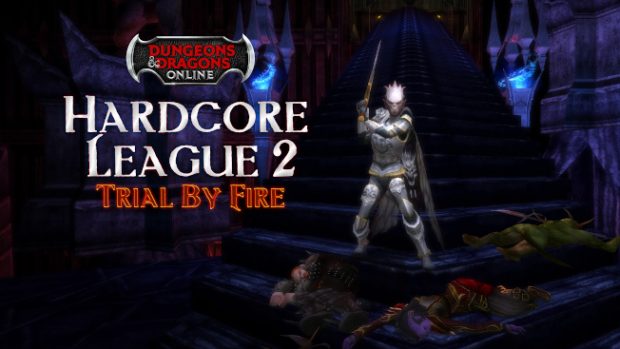 Over the next three months, Dungeons & Dragons players will be able to test their mettle while trying to keep permadeath at bay. Those that are successful — and manage to meet other standards — will be rewarded for their efforts. Those that aren't… well… I'm sure Death will have you taken care of. Welcome to Hardcore League Season Two.
Success during the season will consist of meeting four different requirements — each offering their own reward, so if you don't succeed at all of it, at least you can still earn something. These requirements and rewards are as follows:
Reaching a Total Favor of 1750 – Bone Devil Skull Helmet
Reaching a Total Favor of 5000 – Bone Devil Armored Mount
Gaining 10 Reaper Enhancement Points – Death Walkers Cloak II
Gaining 20 Reaper Enhancement Points – Dretchling War Veteran
Players who manage to make it to level 20 without dying will also be rewarded with a special cosmetic prize, the Death Walkers Sash II. And, of course, spots have been set aside in the Hall of Heroes for the top 100 players on both ladders.
When the league season ends, players will be able to transfer their characters to any existing DDO server. But they'll have a limited time to do it in.
Of course, access to the league is limited. You'll need to be a VIP subscriber or a Season Pass holder to get in. Information on how to participate is available in the FAQ included in the official announcement.