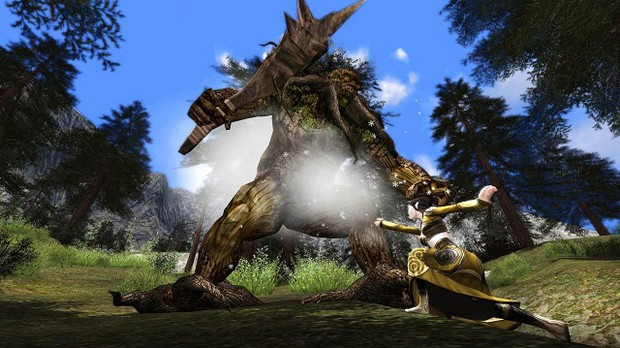 It seems only right that a Dungeons & Dragons Online update adds more dungeons. So… Good news, everyone! Update 38, Disciples of Rage, will be adding five dungeons.
The five new dungeons are Level 14 Heroic and Level 31 Legendary. They'll need to be completed in a specific order starting with "Night Falls on Stormreach" and ending with "Toxic Treatment." Once the update is live the quests needed to access these dungeons will be available from questgivers in House Jorasco.
Oh… And there's some mention of cookies in the forum thread on the subject. But I think they might just be teasing everyone about that.