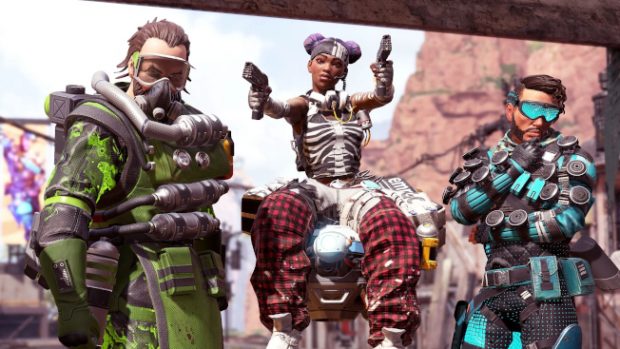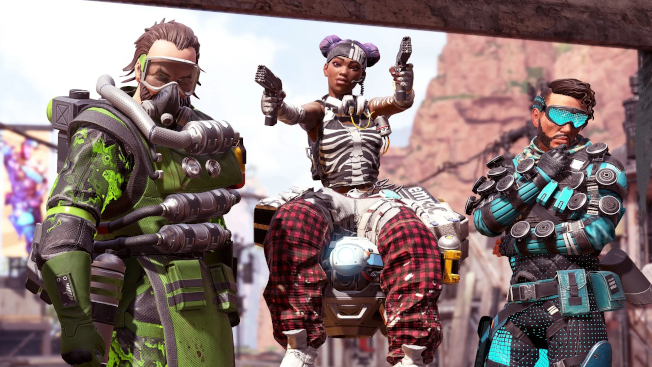 It appears fans of esports may have to find something else to do for a while when it comes to attending tournament events. More events have been canceled thanks to the coronavirus — this time by EA. Of note is the postponement of the Apex Legends Global Series Major 1 scheduled to take place in Arlington, Texas the weekend of March 13.
Luckily, the Global Series Online Tournament will take place as planned on March 21 and 23.
At present, EA has no information on the rescheduling of the ALGS event. EA will be refunding fans who bought tickets to the event in the coming 4-6 weeks. As for reimbursing the competitors for travel and hotel expenses, EA is currently hashing that out. An FAQ on the cancellation is available on the EA website.