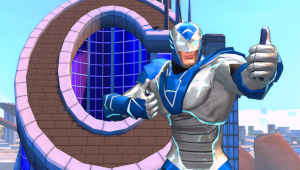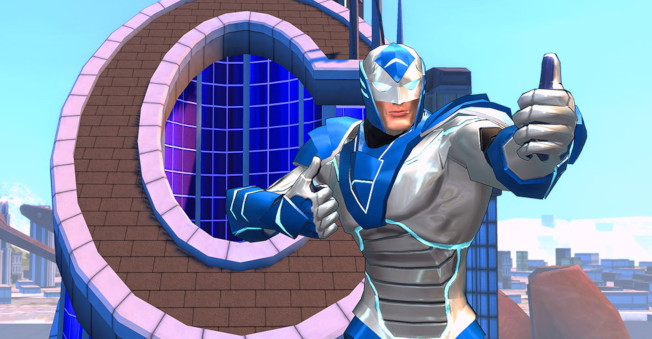 For a limited time — from today until April 19 — Champions Online players have a chance to earn themselves a new title, emote, and costume tokens. All they have to do is create a new character and level it to 40 before 11:59 Pacific time on the 19th.
This shouldn't be too difficult for Champions fans.
If you're curious about what the exact rewards are, the Title is "Overachiever," while the emote is "Jazzercise". The announcement only states that there are two costume tokens and that they are exclusive.